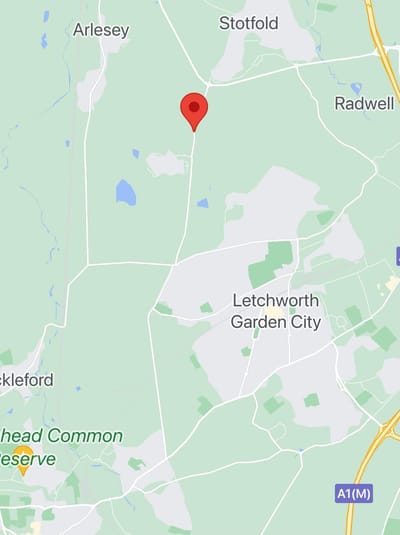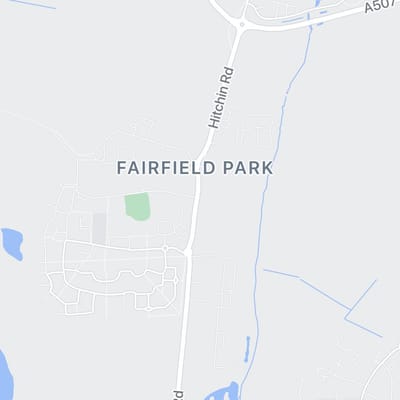 Please send us an email or Whatsapp with your request, the date you need the order and as much information as possible about the event.
We will get back to you within 24hrs to confirm your order.
hello@grazingtogether.co.uk
DELIVERY:

We can only do deliveries on Wednesdays to Saturdays between 10am and 2pm,
and on Sundays 10:30am - 2pm.
We deliver for FREE within 2 miles of SG5 4GD.
If you live in Shefford and ordered from us before, please contact us.
Delivery to POSTCODES are within 15 miles from SG5 4GD.

We are happy to create a grazing table for your event. Please get in touch to discuss availability and options.


FOOD & PRODUCE:
All platters/boxes are subject to availability and what is in season.
Please inform us of any dietary requirements. While we make every effort to accommodate such requirements, this may not always be possible. Pricing may also vary.
Our platters are not prepared in an allergen-free environment. While we may be able to label items containing possible allergens ahead of time on request, there is a risk of cross-contamination.

IMPORTANT: Please let us know if you have any allergies or dietary requirements.
All food should be consumed within 1 hour of delivery, or within 3 hours of delivery if refrigerated, to ensure the freshness and quality of fruits and perishables.
Please be advised we need at least 48 hour notice for all orders.
Please allow an hour delivery time window, however, we will always do our best to accommodate a specific time and please include a contact phone number and a gate code if applicable. If you want us to include a message be sure to leave it in the order comments box and we will include a card.
COLLECTION:
For collections, our kitchen is located at:
4 Paxton drive, Fairfield, Hitchin, SG5 4GD. By appointment only.


SERVICE & PRIVACY: